Furniture1.eu - online furniture retailer operating in 10+ European markets. We offer our customers tens of thousands of furniture options to purchase without any risk and prepayment as customers can pay on the moment of the delivery. All orders are delivered and can be returned for free in 365 days - our own last-mile delivery helps ensuring best customer experience possible. All our shops are independently operated, but follow same values and have high customer service standards. Please choose your local eshop for best shopping experience:
500
+
people in our super team
20
+
cross-dock warehouses in EU
70
%+
average Net Promoter Score
50
%+
year-over-year growth
Values.
Everyone who belongs to our team is responsible to ensure that our operations, services and standards reflect them:
Fairness

in relation to customers, partners, employees and environment

Simplicity

in all aspects without an exception

Innovation

and continuous search for such processes

Effectiveness

to ensure thorough work flow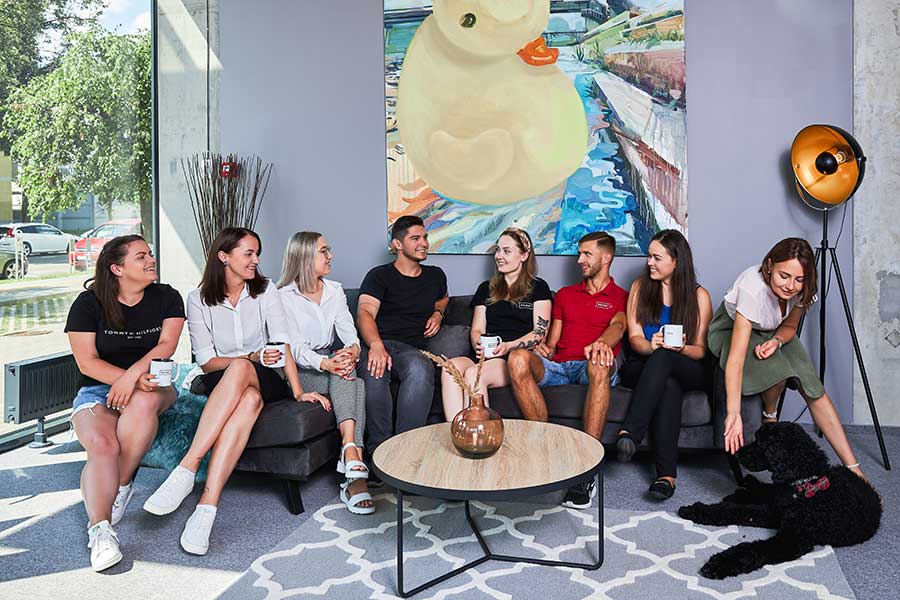 What is Furniture1 group?
We are online furniture retailer operating in 10+ European markets and we aim to be:
Fair employer
Fair retailer
Fair partner
Fair to the environment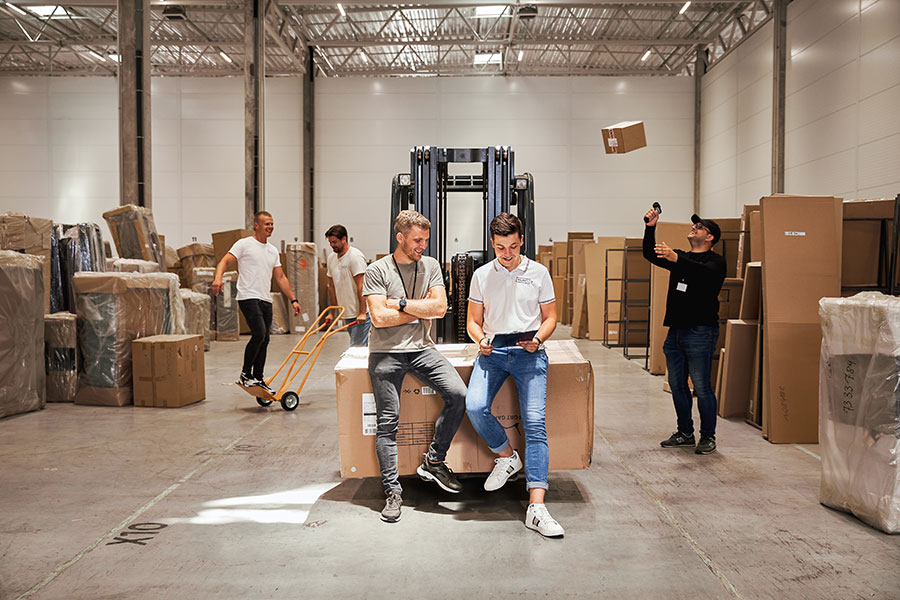 Fair employer.
Our goal is to provide fair growth opportunities not based on previous working experience but on finding the right role for the person.
We believe that every person has his own area where he/she belongs and can use his/her full potential. When it comes to hiring for senior positions we always check our internal resources first. Our goal is to make life better for our colleagues - to create positions where they would like to work towards a meaningful goal and improve themselves on the way.
We all work on what we love, where we can best realize ourselves and where we create the greatest value. We always think about the benefits of our work to the client. We are honest to ourselves, colleagues, partners and customers. We communicate clearly, openly, simply and cheerfully. If you would like to join us for the positions listed below, let us know on hr@furniture1.eu
Open positions
Fair retailer.
We buy from our suppliers once the order is received.
This is why we believe it is only fair to charge our customers when they receive their orders. Local markets are best served by local people this why you will always be served by someone who speaks your language and understands your needs.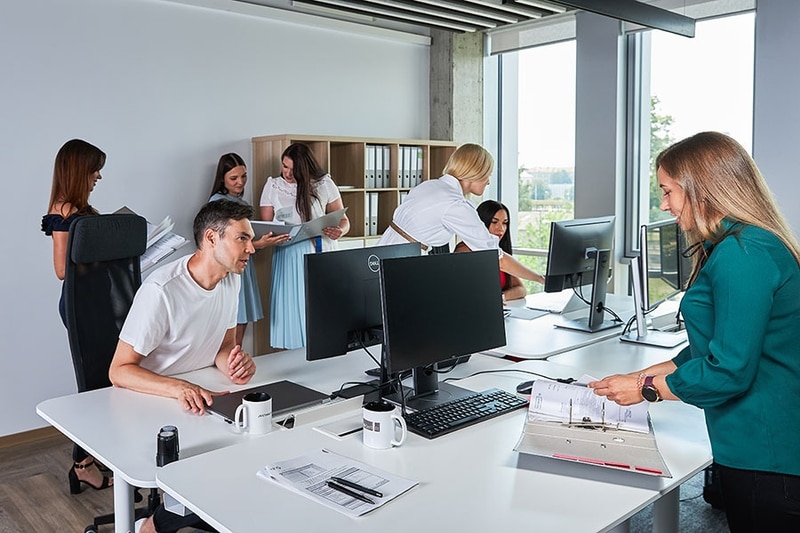 Fair partner.
Treating our suppliers fairly is something that we do not compromise with.
Having strong relationships with business partners is crucial to be able to keep our promises to the customers. Treating our suppliers fairly is something that we do not compromise with.
We are constantly looking for new great suppliers all around the world. Our customers love great design, fair price-quality ratio, fast delivery and HQ photos - let us know on info@furniture1.eu if you believe to have something what our clients would like to purchase.
We usually work on prepayment and EXW basis, taking weekly pallet or full truck orders. We prefer to work with producers who have wider assortment - starting from 100 SKU.
We take care of logistics ourselves as we have our own warehouse and last-mile delivery network. We take responsibility for all supply chain from factory to customers door, and we handle the returns.
We can ensure very stable payments and a long term cooperation.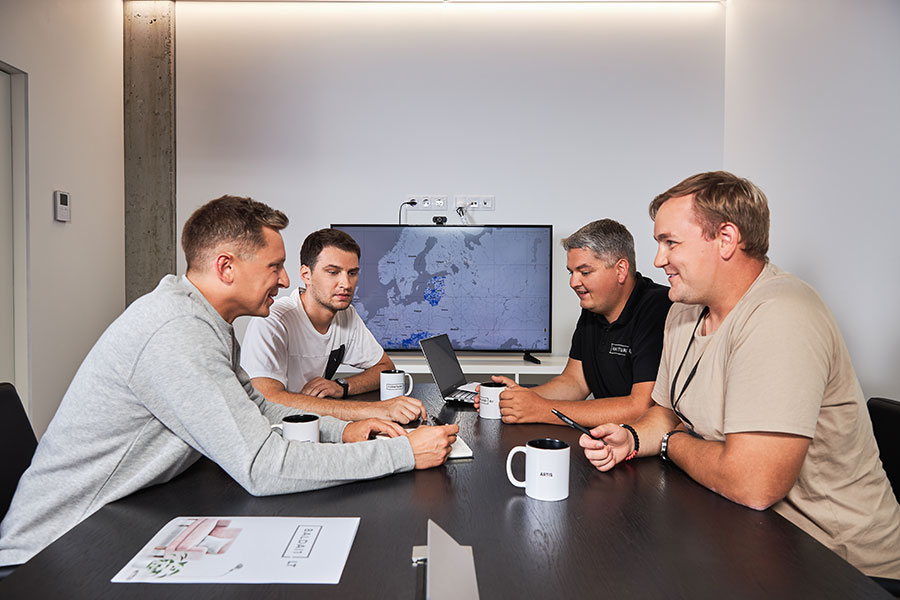 Fair to the environment.
We believe that fair business is such business that also gives back.
It is said that every man should plant a tree in his life, but we as a company can do so much more. We have already financed the planting of more than 1 million trees. Developing countries need this help the most which is why we chose them in order to create a source of food as well as income for them. This not only allows them to support themselves but also contributes towards fighting climate change worldwide.
10
+
offices across Europe
5
million+
visitors every month
Address
Konstitucijos 21A, Vilnius, Lithuania